2014 Aluminum Plate Sheet
 Alloy 2014 aluminum plate sheet is an aluminium-based alloy often used in the aerospace industry.
It is easily machined in certain tempers, and among the strongest available aluminium alloys, as well as having high hardness. However, it is difficult to weld, as it is subject to cracking.
Alloy 2014 aluminum plate sheet is the second most popular of the 2000-series aluminum alloys, after 2024 aluminum alloy. It is commonly extruded and forged. The corrosion resistance of this alloy is particularly poor. To combat this, it is often clad with pure aluminum. If unclad 2014 aluminum is to be exposed to the elements, it should be painted as a corrosion protection measure.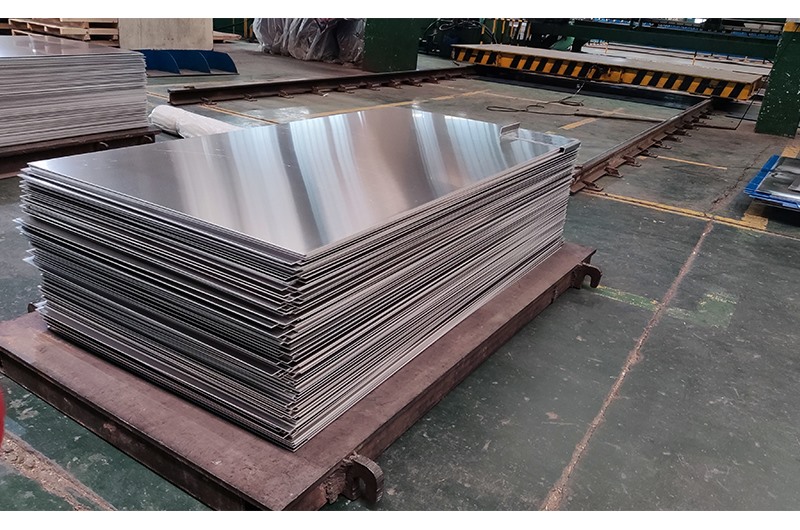 Alloy: 2014
Temper: O,T3,T4,T451,T42,T6,T651,T62
Stretching capacity: 300000m2, supposed width is 2000mm, then the maximum thickness is 150mm.
Thickness: 1.0mm--300mm
With: 500mm--3000mm
Length: 1000mm--12000mm
Surface: Mill finish, Bright finish, paper interleaved, one side film, both sides film.
2014 aluminum alloy application
2014 aluminum sheet has low density, high specific modulus, good thermal conductivity and conductivity, good manufacturing process performance, high strength and good pin cutting performance. It is often used in molds, high-strength machine parts, heavy forgings, thick plates and extruded materials, wheels, truck frame and suspension system parts, as well as oxygen production equipment, shipbuilding and other fields.
2014 aluminum alloy applied to molds
2014 aluminum alloy mold mainly realizes the processing of article shape through the change of the physical state of the formed material. 2014 aluminum alloy belongs to both hard aluminum alloy and forged aluminum alloy in terms of composition. Due to high copper content, it has high strength and good thermal strength. Because of its good machinability, good performance of contact welding, spot welding and roll welding, it can be strengthened by heat treatment and has extrusion effect. Extruded alloy has great advantages to escort the good manufacture of die parts.
Common 2014 aluminum alloy molds: automobile molds, aluminum molds, shoe molds, precision molds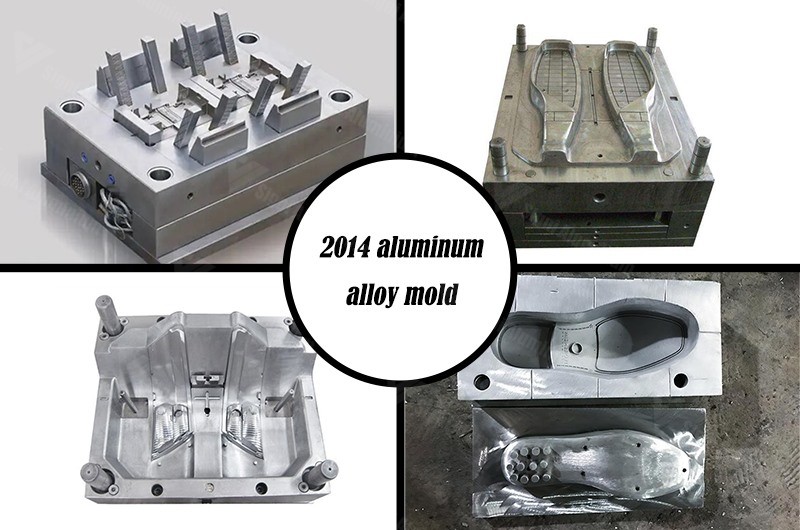 2014 aluminum alloy applied to mold pictures
2014 aluminum plate application in aerospace
The alloy element of 2014 aluminum plate is copper, which is an aerospace structural profile and is widely used in aircraft structure.
The sealing of aircraft floor is an important part of aircraft anti-corrosion, which can effectively isolate the inflow and outflow of corrosive juice between each cabin, and then affect the safety and service life of the aircraft.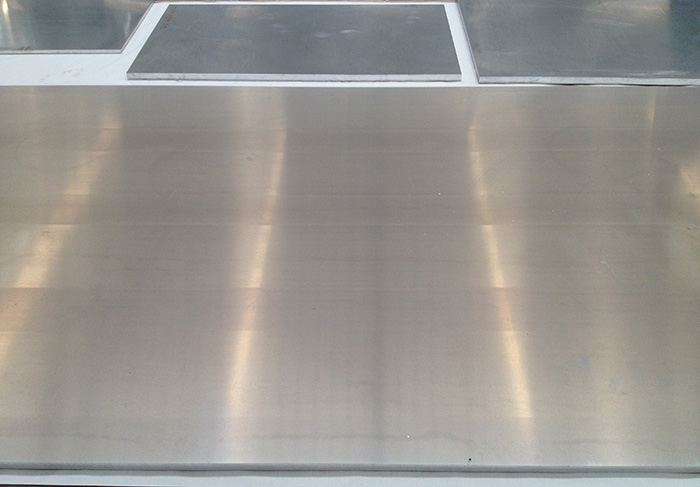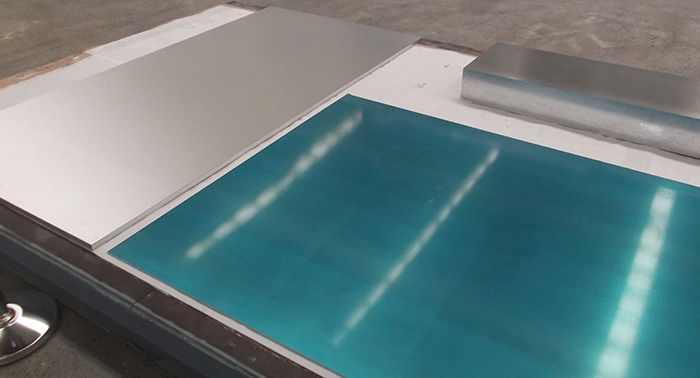 Chemical Properties
Alloy
Si
Fe
Cu
Mn
Mg
Cr
Ni
Zn
Ti
Ga
V
Others
Aluminium

min.

Each
Total
2014
0.5-1.2
0.7
3.9-5.0
0.4-1.2
0.2-0.8
0.1
-
0.25
0.15
-
-
0.05
0.15
Remainder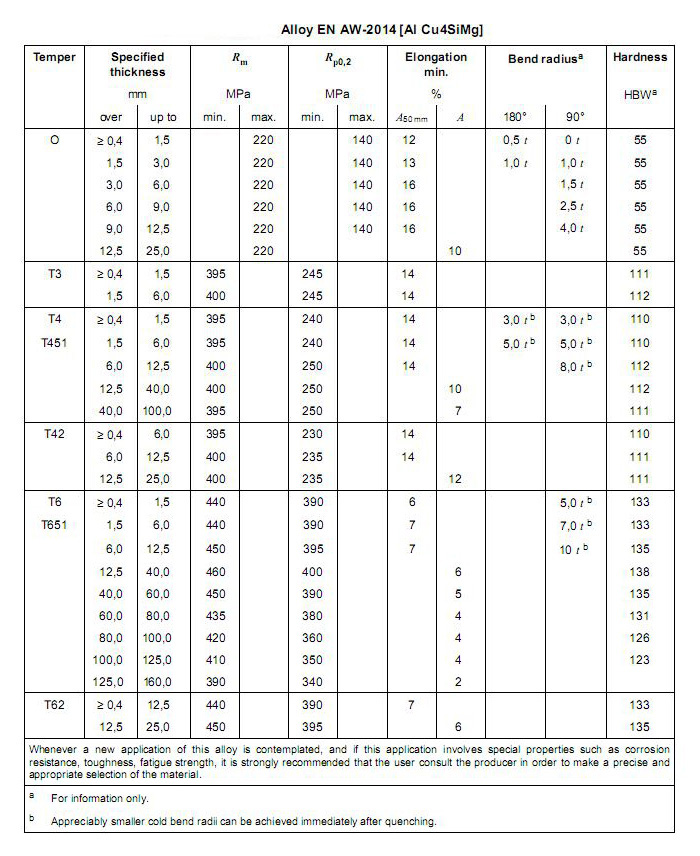 2014 aluminum plate manufacturer
Signi aluminum is a large supplier of aluminum plates with complete product specifications. The 2014 aluminum plates that can be provided cover five states: O state, T3, T4, t351 and h112. After sales packaging is worry free. Wooden brackets are installed and reinforced with steel strips to avoid collision during transportation and ensure that the geometry of aluminum plate remains unchanged. It can also be packaged according to other packaging requirements of customers. For more information and prices on 2014 aluminum alloy plate, click online consultation.