Alloy 5454 Aluminum Plate Sheet
    Alloy 5454 aluminum plate sheet has very good corrosion resistance, in particular to seawater and general environmental conditions. Strength is medium to high and similar alloy 5754 with good strength in the temperature range 65 to 170 degrees centigrade. It has a high fatigue strength. It is not suitable for complex or fine extrusions.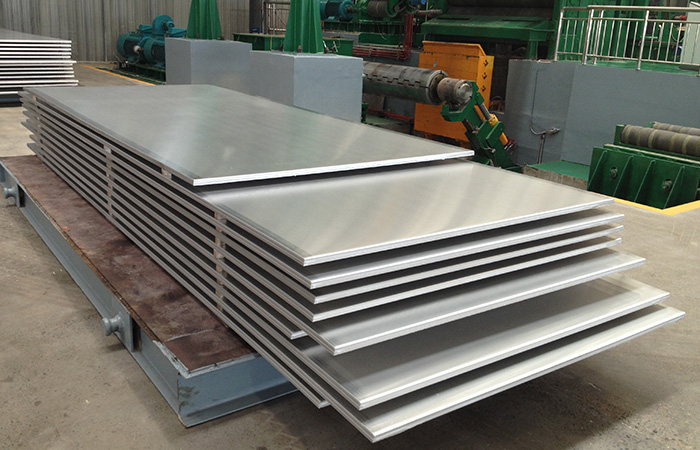 Applications of Alloy 5454 aluminum plate sheet is typically used in :
~ Road Transport Body-Building
~ Cemical and Process Plant
~ Pressure Vessels, Containers, Boilers
~ Cryogenics
~ Marine & Off-shore incl. Masts,
~ Pylons, poles & masts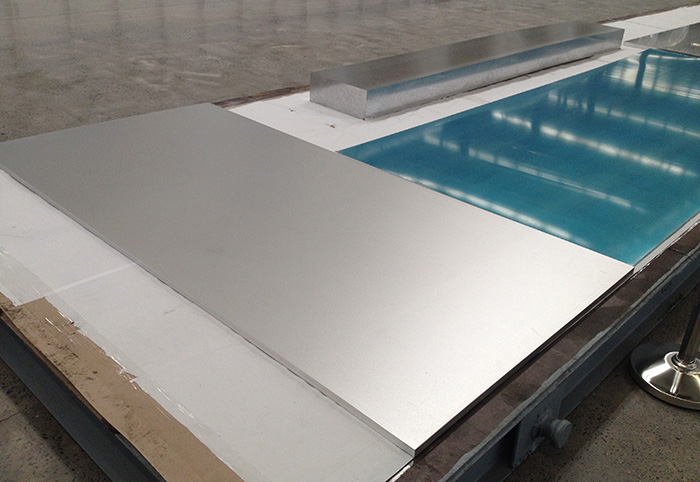 TEMPER TYPES
The most common tempers for Alloy 5454 aluminum plate sheet are shown below
• O - Soft
H111 - Some work hardening imparted by shaping processes but less than required for H11 temper
H22 - Work hardened by rolling then annealed to quarter hard
H32 - Work hardened by rolling then stabilised by low-temperature heat treatment to quarter hard
Alloy: 5454
Temper: O, H111, H112, H12,H14, H16, H18, H32, H34, H36, H38
Thickness: 0.2mm--200mm
With: 500mm--2800mm
Length: 1000mm--12000mm
Surface: Mill finish, Bright finish, paper interleaved, one side film, both sides film.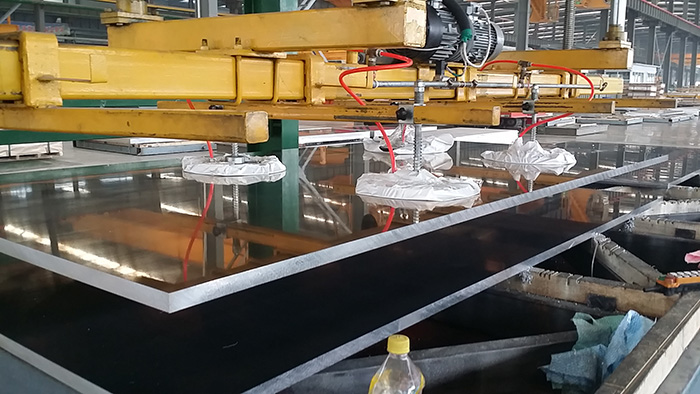 Chemical Properties
Alloy
Si
Fe
Cu
Mn
Mg
Cr
Ni
Zn
Ti
Ga
V
Others
Aluminium

min.

Each
Total
5454
0.25
0.4
0.1
0.5-1.0
2.4-3.0
0.05-0.2
-
0.25
0.2
-
-
0.05
0.15
Remainder