Alloy 5754 Aluminum Plate Sheet
    Alloy 5754 aluminum plate has excellent corrosion resistance, especially to seawater and industrial polluted atmosphere. It has higher strength than 5251. This high strength makes 5754 ideal for marine applications that require a combination of strength and seawater corrosion resistance. Alloy 5754 aluminum plate is the basic material for sales, with high ductility and elongation, and the tension of the basic material is very small. When making tooling, alloy 5754 aluminum plate has consistent stability in the core of thick plate and good welding performance.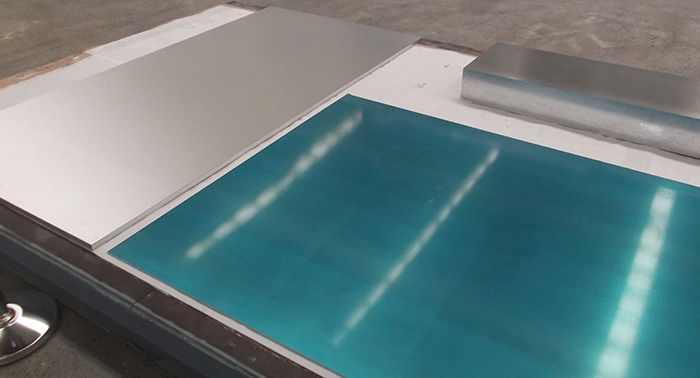 5754 aluminum plate
5754 aluminum plate application:
5754 aluminum plate is widely used in body, transportation equipment, ship structure, marine applications, pressure vessels, beverage and grocery cans  , Pedals, rivets, food processing, machines and machine parts, drilling rigs, welding structures and occasions requiring excellent processing performance, excellent corrosion resistance, high fatigue strength, high weldability and medium strength.
Specific applications and customer examples:
5754 Aluminum tread checkered plate sheet
5754 Aluminum tread plate is an Al Mg alloy with medium and high strength. It is called antirust aluminum plate because of its good corrosion resistance. Good formability, strong plasticity and easy processing. It is commonly used in automobile pedals, stairs and subway.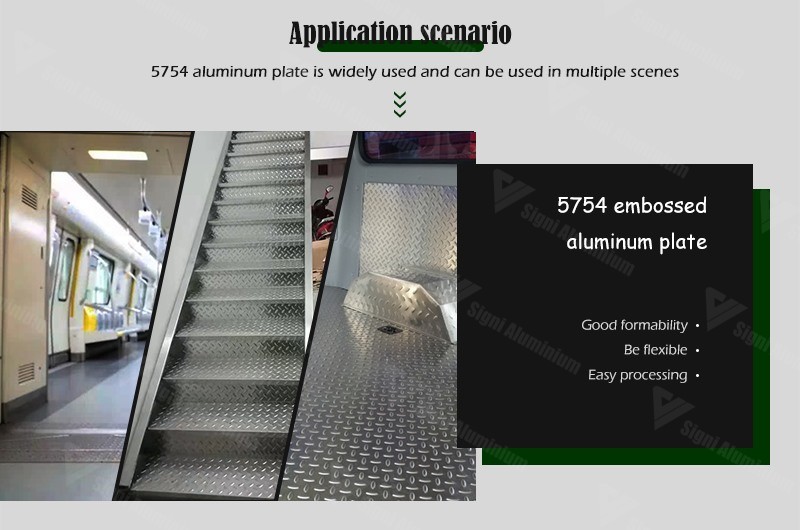 5754 Aluminum Tread Plate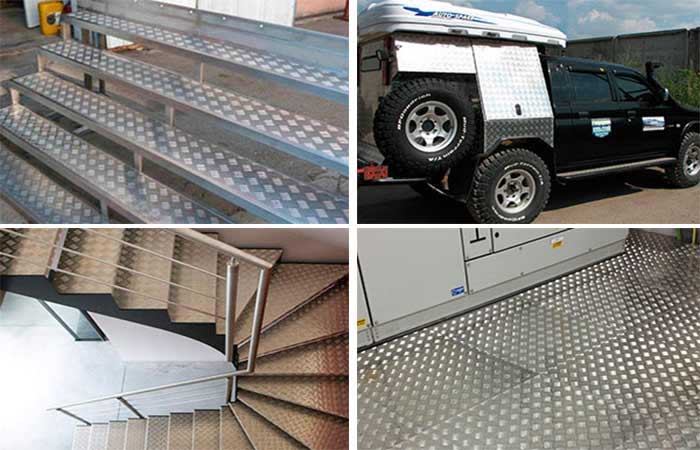 5754 Aluminum tread checkered plate
5754 tank truck aluminum plate
5754 aluminum plate has good ductility, high strength, good compatibility with gasoline and diesel, and can avoid oil pollution. In addition, aluminum tank cars are not easy to rust, long service life, good ductility can also improve the safety of tank cars, reduce potential safety hazards, and have high recycling rate.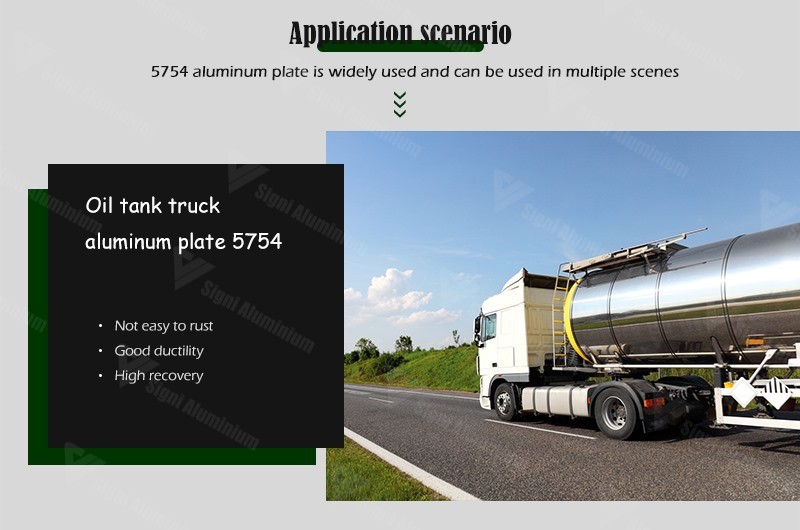 5754 aluminum tank car is not easy to rust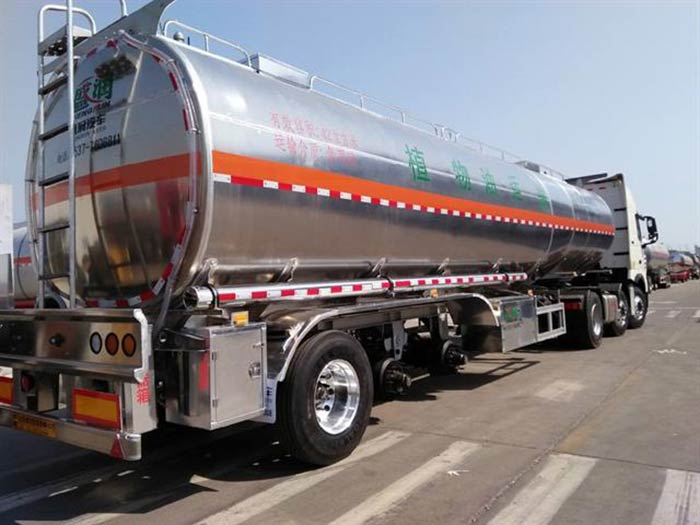 5754 tank truck aluminum plate
Marine Grade Aluminum Sheet 5754
As a marine plate, 5754 aluminum plate meets the requirements of marine aluminum plate: first, 5754 aluminum plate has a small proportion, which can reduce the marine weight, save energy consumption and increase the load. The second is good corrosion resistance, which can adapt to the harsh environment on the ocean and prolong the service life. Third, the welding and processing molding performance is good, which is conducive to later processing. At the same time, 5754 aluminum plate does not burn and is safe in case of fire.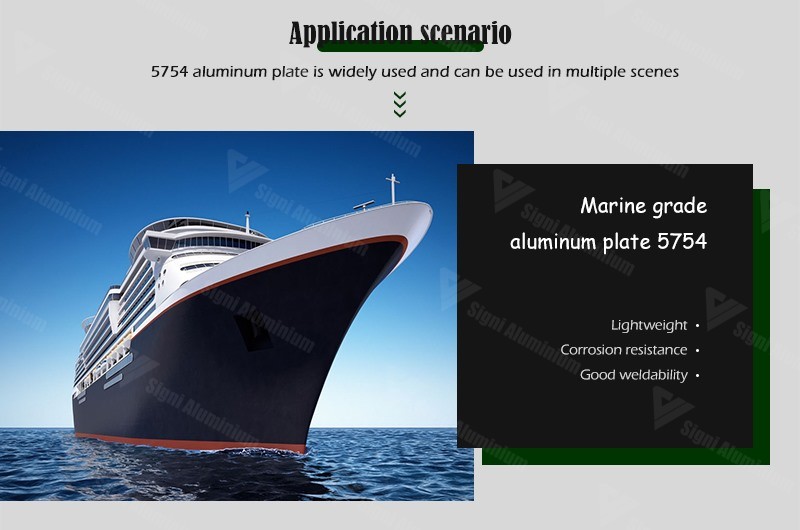 Marine grade aluminum plate 5754 saves energy consumption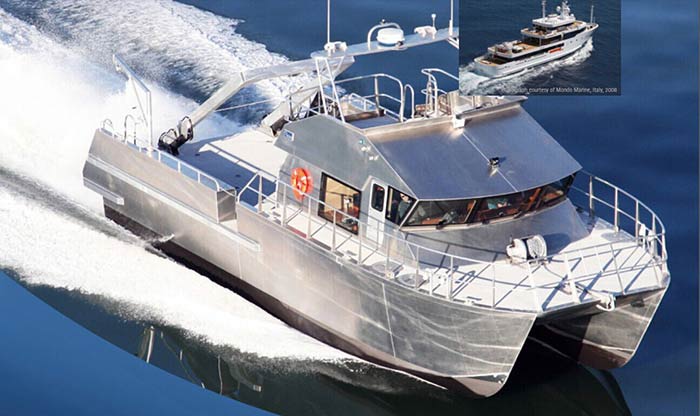 Marine Grade Aluminum Sheet 5754
TEMPER TYPES
The most common tempers for 5754 aluminium are shown below with H114 & H111 being the most common tread plate temper.
O - Soft
H111 - Some work hardening imparted by shaping processes but less than required for H11 temper
H22 - Work hardened by rolling then annealed to quarter hard
H24 - Work hardened by rolling then annealed to half hard
H26 - Work hardened by rolling then annealed to three-quarter hard
Alloy: 5754
Temper: O, H111, H112, H12,H14, H16, H18, H32, H34, H36, H38
Thickness: 0.2mm--200mm
With: 500mm--2800mm
Length: 1000mm--12000mm
Surface: Mill finish, Bright finish, paper interleaved, one side film, both sides film.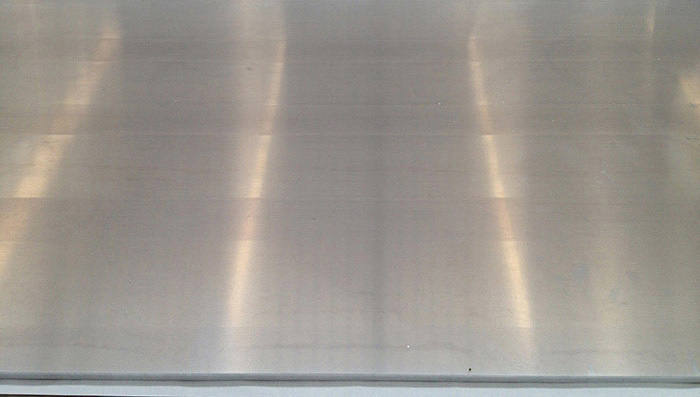 How much is 5754 aluminum plate per ton
The price of 5754 aluminum plate will be affected by many factors. If you want to know about the price of one ton of aluminum plate? It depends on where you use it, the thickness and state of the product, and the processing technology of products with different specifications, so the price will be different.
5754 aluminum plate price = aluminum ingot price + processing fee
If you want to know more about the product price, you can click online consultation. Professionals can ask for recommended product specifications in combination with your actual situation, or they can be customized for you.
Aluminum plate supplier:
Signi aluminum has sophisticated modern equipment: high capacity (1 + 4) hot rolling production line to control product quality and production process from the source.
Signi aluminum is a high-quality aluminum plate manufacturer with affordable prices. Professional R & D and manufacturing of aluminum plate, aluminum coil, aluminum skin and other types of aluminum products, perfect after-sales, complete models, free samples, can be customized.
Aluminum plate varieties: ordinary aluminum plate, bright aluminum plate, wire drawing aluminum plate, pattern aluminum plate, film aluminum plate, super flat aluminum plate, imported aluminum plate, etc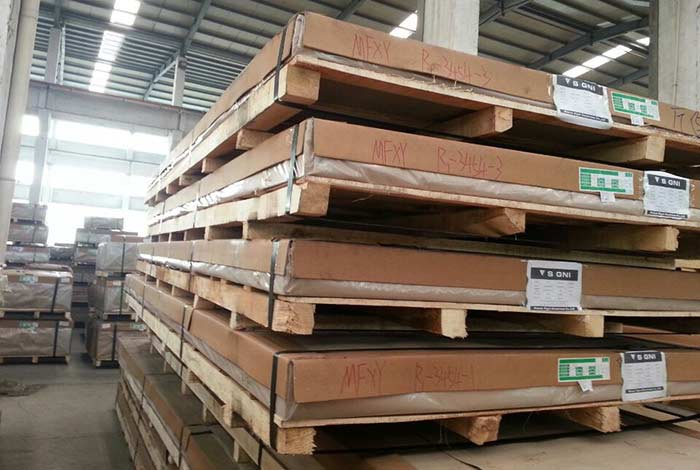 aluminum plate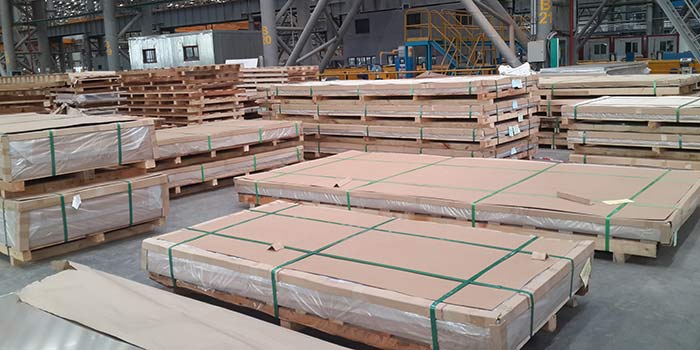 Aluminum plate supplier
Aluminum 5052 vs 5754
The magnesium content of 5052 aluminum plate is slightly higher than that of 5754. The hardness of 5052 is better and the toughness of 5754 is better. Specific to application:
5052 aluminum plate has good formability, corrosion resistance, weldability and medium strength. It is used to manufacture aircraft fuel tank, oil pipe, sheet metal parts of traffic vehicles and ships, instruments, street lamp supports and rivets, hardware products, electrical enclosures, etc.
5754 aluminum plate has strength, corrosion resistance and good fusion in non heat treated alloy aluminum plate. Its surface processing quality is outstanding and can process a variety of different textures. Machinery such as brushing, sandblasting, grinding end, polishing and other places easy to apply to the alloy.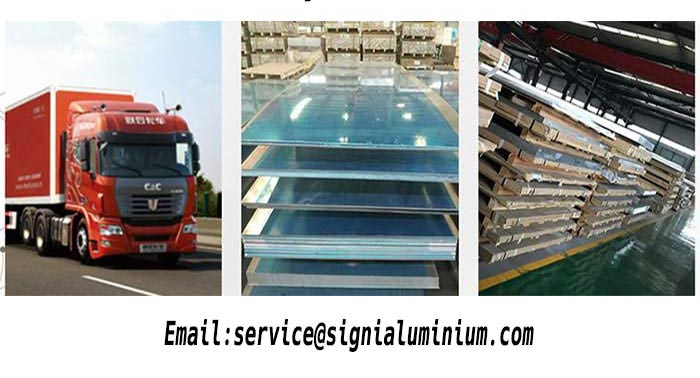 Quality Assurance
Aluminum 5754 vs 6061
Comparison of the two types of aluminum:
5754 has strong tensile strength and certain ductility. 6061 has lower strength than 5754 and better corrosion resistance than 6061.
5754 aluminum alloy has the characteristics of medium strength, good corrosion resistance, weldability and easy processing and forming. It is a typical alloy in Al Mg alloys. In foreign countries, 5754 aluminum alloy plates with different heat treatment states are the main materials used in automobile manufacturing (car doors, molds, seals) and can making industry.
6061 aluminum alloy is a high-quality aluminum alloy product produced by heat treatment and pre stretching process. Although its strength cannot be compared with that of series 2 or 7, it has many magnesium and silicon alloy characteristics, excellent processing performance, excellent welding characteristics and electroplating, good corrosion resistance, high toughness, no deformation after processing, dense material, no defects and easy polishing, easy coloring film Excellent oxidation effect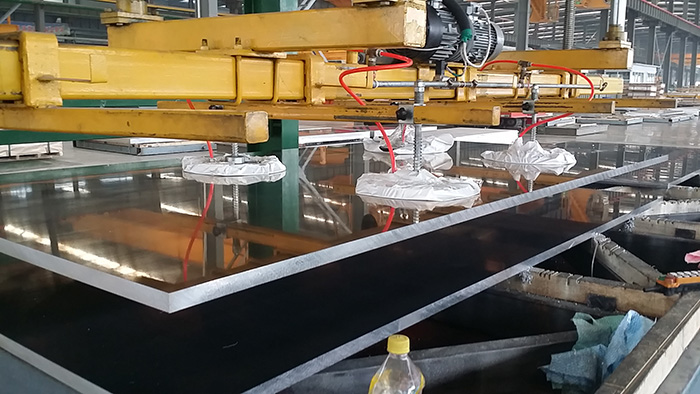 5757 aluminum plate is easy to polish
Chemical Properties
Alloy
Si
Fe
Cu
Mn
Mg
Cr
Ni
Zn
Ti
Ga
V
Others
Aluminium

min.

Each
Total
5754
0.4
0.4
0.1
0.5
2.6-3.6
0.3
-
0.2
0.15
-
-
0.05
0.15
Remainder
5754 aluminum equivalent
en aw 5754 equivalent material & en aw 5754 h22 equivalent