Alloy 2024 aluminum plate sheet is used in fuselage structurals, wing tension members, shear webs and ribs and structural areas where stiffness, fatigue performance and good strength are required. Sheet products usually alclad, are used extensively in commercial and military aircraft for fuselage skins, wing skins and engine areas where elevated temperature to 121 ℃ are often encountered.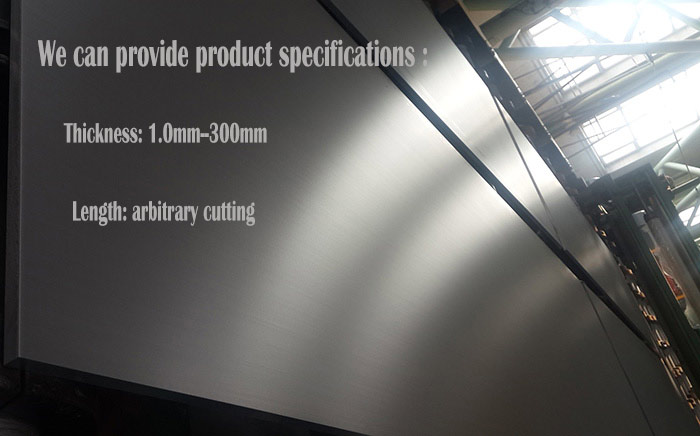 2024 aluminum plate high temperature resistance
    Alloy 2024 aluminum plate and sheet in the T3 and T4 type tempers are noted for their excellent toughness at moderately high strength levels.
    All alloys of the 2*** series are susceptible to atmospheric corrosion, especially in industrial or seacoast atmospheres. These alloys should be protected, at least on faying surfaces, when exposed to these conditions. Alcaldding these alloys provides high resistance to atmospheric corrosion. The clad surface is resistant to corrosive attack and also provides additional cathodic protection to the core alloy.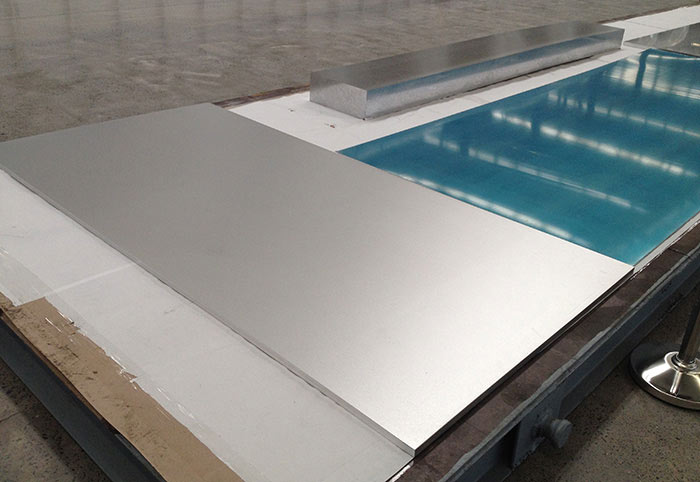 The surface of aluminum plate coating has corrosion resistance
    Alloy 2014 in the T351 and T851 tempers has not experienced any in-service problems with exfoliation. In laboratory tests for exfoliation, alloy 2024 T851 materials was essentially immune in any test plane.
2024 aluminum plate production process
    In the T851 temper, alloy 2024 has very good resistance to SCC. Control of quenching and artificial aging of 2*** high strength alloys that have been heat treated has been effective in developing a high resistance to stress-corrosion cracking. In over 20 years of service experience there have been no reported incidents of SCC failures in 2024 T351 or 2024 T851 materials.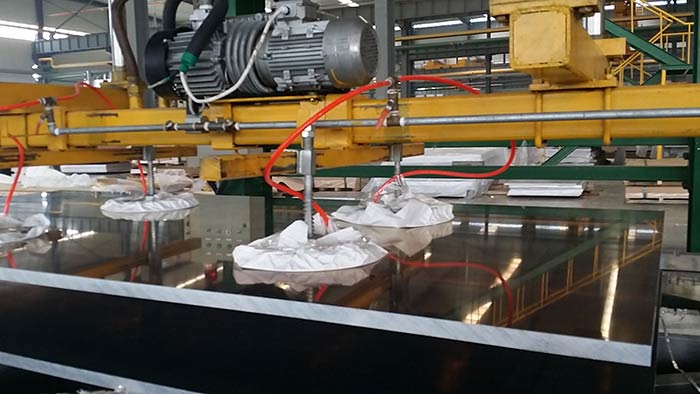 2024 alloy has good SCC resistance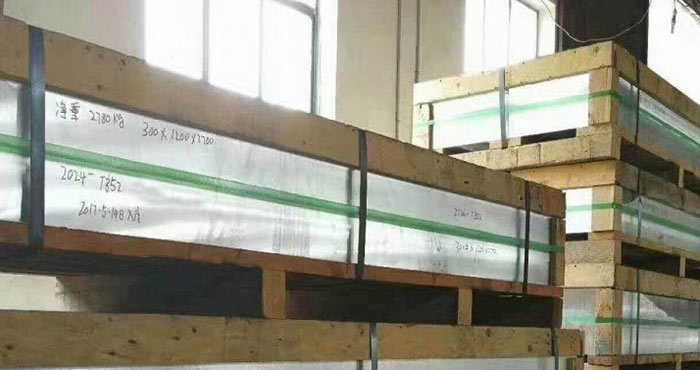 Customer's 2024 aluminum sheet
Aluminum plate packaging and delivery standard:
Because aluminum has active chemical properties and is an easily oxidized metal, strict packaging must be carried out in transportation and storage. Our packaging can not only effectively prevent corrosion and oxidation of aluminum plates, but also protect aluminum plates during long-distance transportation. Aluminum plates will not be deformed and scratched due to handling.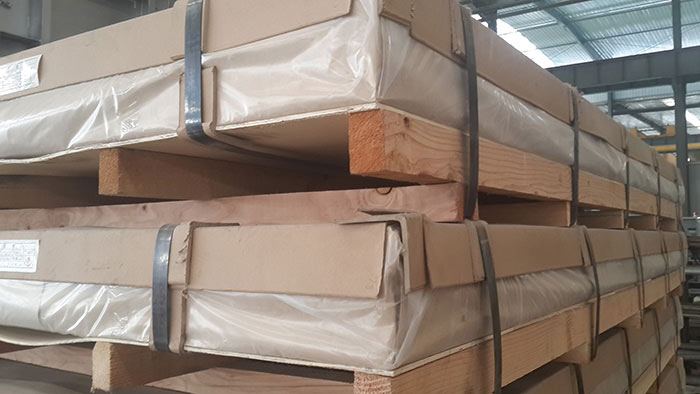 Standard packaging, worry free after sales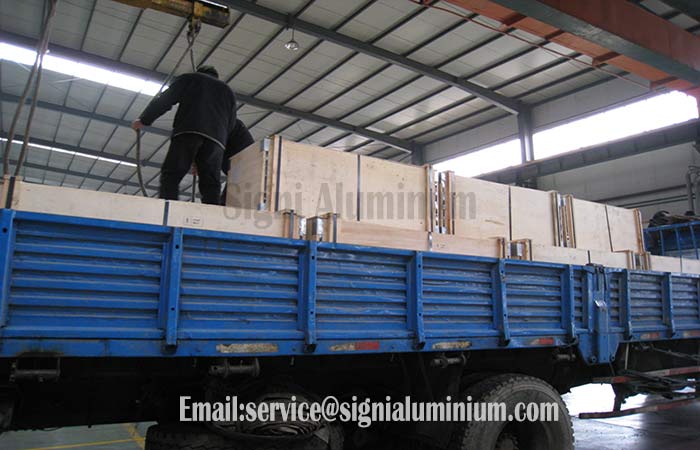 Loading and delivery of aluminum plate
2024 aluminum plate manufacturer Service
Signi is a large comprehensive import and export aluminum material sales enterprise specializing in aluminum and aluminum alloy production, high-precision processing, spot storage, product sales and technical consulting. Signi manufacturer has strong strength and large scale, can be customized according to customer needs, and has the absolute advantages of resources, quality and price. At present, the products provided are mainly 1 series aluminum plate, 2 series aluminum plate, 3 series aluminum plate, 5 series aluminum plate, 6 series aluminum plate, 7 Series aluminum plate, etc. welcome to inquire about the price.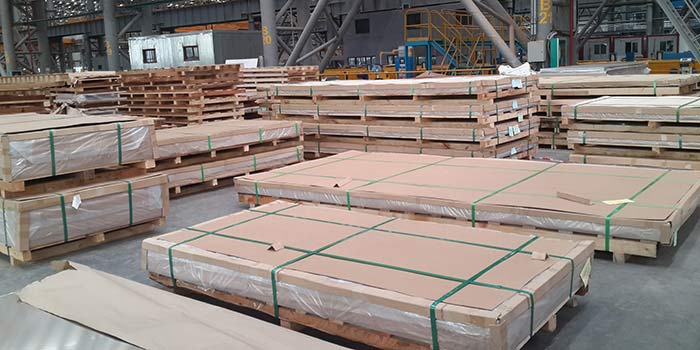 aluminum plate manufacturer
Alloy: 2024
Temper: O, T4, T3,T351,T42, T8,T851,T62
Stretching capacity: 300000m2, supposed width is 2000mm, then the maximum thickness is 150mm.
Thickness: 1.0mm--300mm
With: 500mm--3000mm
Length: 1000mm--12000mm
Surface: Mill finish, Bright finish, paper interleaved, one side film, both sides film.
Chemical Properties
Alloy
Si
Fe
Cu
Mn
Mg
Cr
Ni
Zn
Ti
Ga
V
Others
Aluminium

min.

Each
Total
2024
0.5
0.5
3.8-4.9
0.3-0.9
1.2-1.8
0.10
-
0.25
0.15
-
-
0.05
0.15
Remainder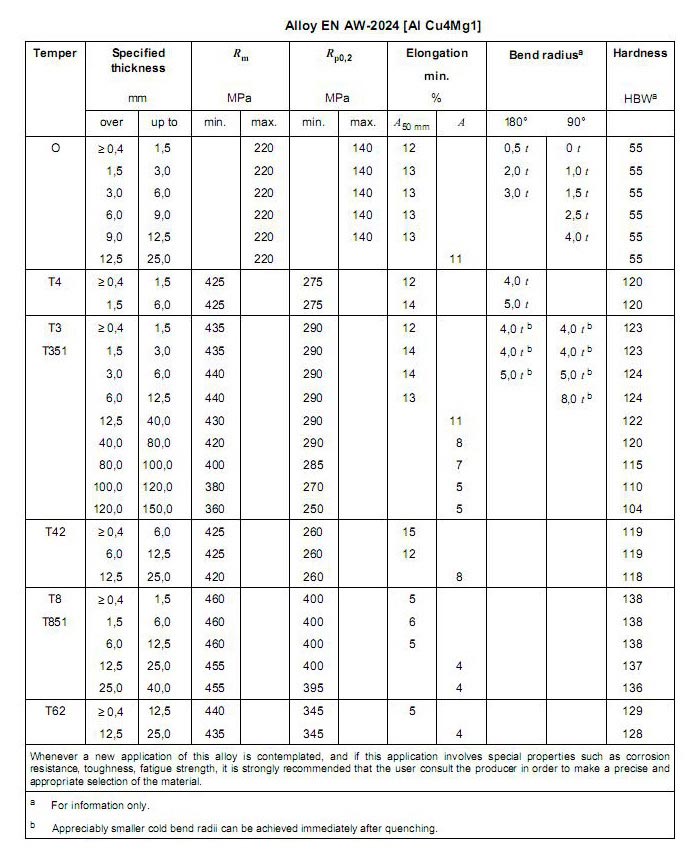 2024 aluminum alloy