2124 Aluminum Plate Sheet
    Alloy 2124 T851 aluminum plate sheet was developed primarily for elevated temperature applications requiring guaranteed fracture toughness and improved short transverse properties, this plate sheet alloy also exhibits good strength retention and creep resistance at elevated temperatures up to 177 ℃. Fracture toughness levels of 2121 T851 plate sheet are substantially higher than 2024 T851.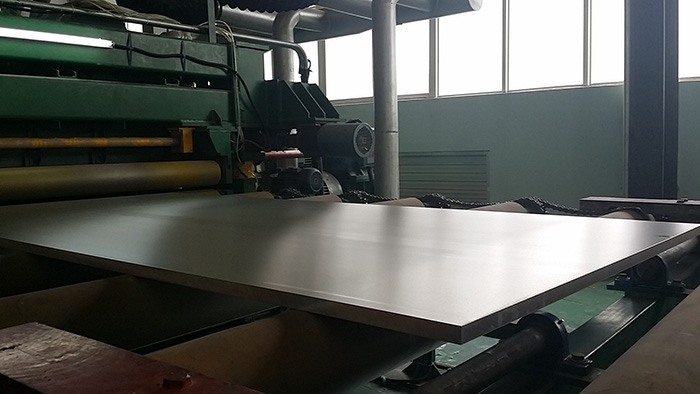 Alloy 2124 T851 plate sheet is recommended for moderately elevated temperature application( 121-177 ℃) requiring better short-transverse ductility and fracture toughness guarantees than are available with 2024 T851 plate. The primary use is machined fuselage bulkheads and wing skins in high-performance military aircraft.
    Fracture toughness is guaranteed for alloy 2124 T851 plate sheet(but not for alloy 2024 T851 plate) and shows more consistent values in different test directions than 2024 T851.
    The fatigue properties of alloy 2124 T851 are similar to those of 2024-T851.
    Alloy 2124 T851 resistance to atmospheric corrosion is comparable to that of conventionally fabricated 2024 T851. Test conducted on numerous lots of 2124 T851 show good resistance to stress corrosion cracking, particularly in the short-transverse direction. In 20 years of service there are no reported incidents of SCC failures.
    Alloy 2124 T851 aluminum plate sheet has excellent exfoliation corrosion resistance.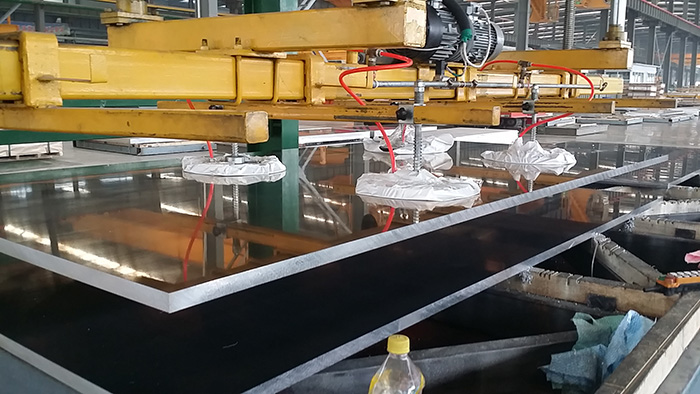 Alloy: 2124
Temper: O, T4, T3,T351,T42, T8,T851,T62
Stretching capacity: 300000m2, supposed width is 2000mm, then the maximum thickness is 150mm.
Thickness: 1.0mm--300mm
With: 500mm--3000mm
Length: 1000mm--12000mm
Surface: Mill finish, Bright finish, paper interleaved, one side film, both sides film.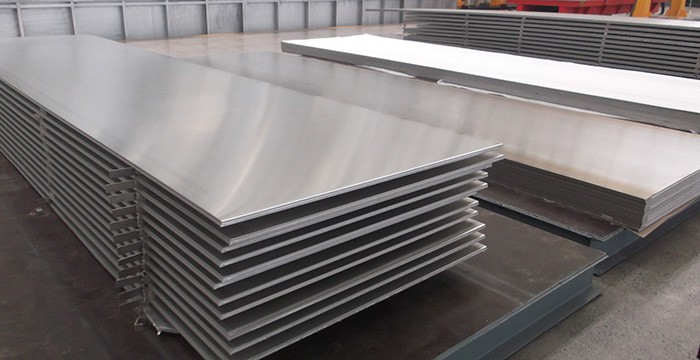 Chemical Properties
Alloy
Si
Fe
Cu
Mn
Mg
Cr
Ni
Zn
Ti
Ga
V
Others
Aluminium

min.

Each
Total
2124
0.2
0.3
3.8-4.9
0.3-0.9
1.2-1.8
0.1
-
0.25
0.15
-
-
0.05
0.15
Remainder