Signi Aluminium Plate Surface and Packing
1. There are two types of aluminum plate surface:Mill Finish and Polished Surface.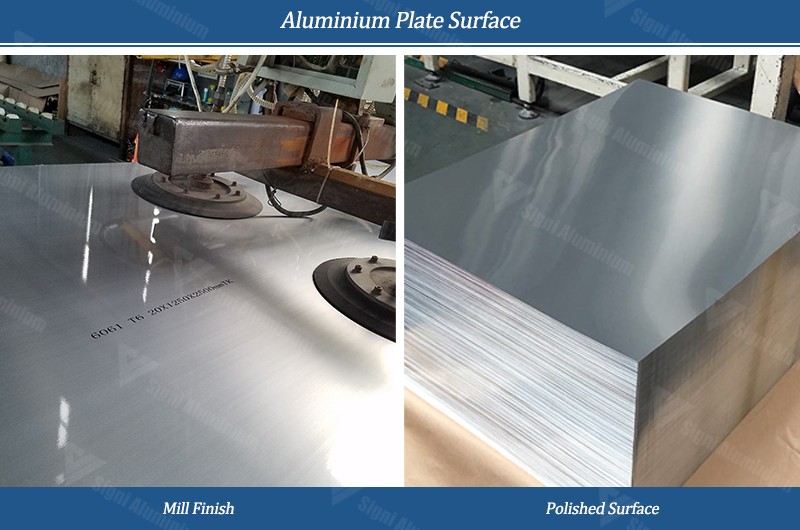 2. Firstly,the both sides of aluminium plate surface with full coverage blue film and marking.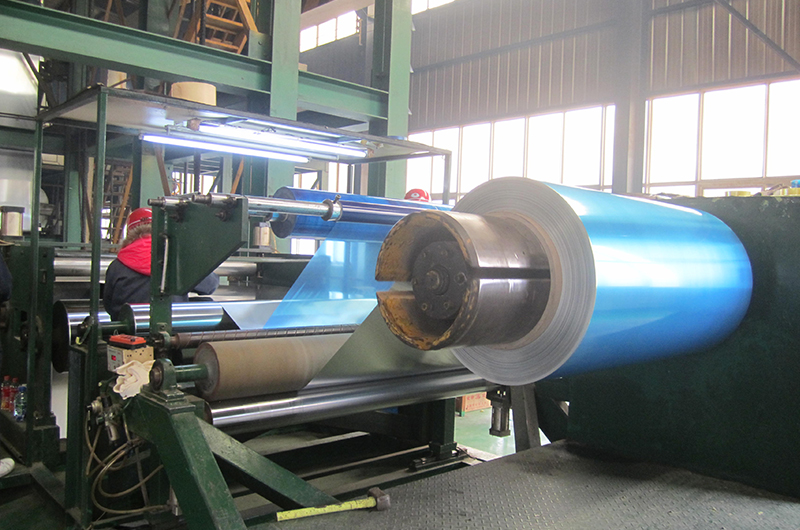 (1)The film color include blue,deep blue;
(2)The film include sticky film,stier film,and stiest film;
(3)The film thickness:0.05mm;
(4)The marking include alloy,temper,specificaiton;
3.The desiccants will be put in every aluminium plate package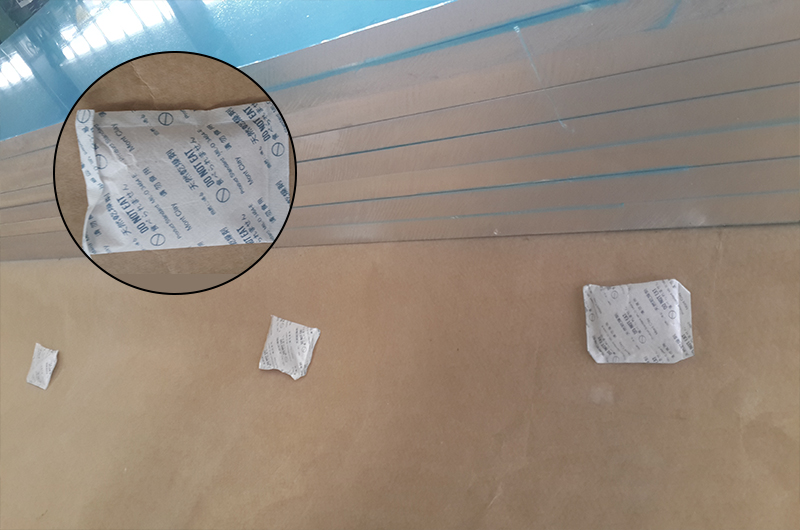 4. At the end,the outside packing include kraft paper, plastic paper,and cardboard,then,use the steel belt to fast it on the wooden pallet,each corner will be put the corner protection cardboard under the steel belt to protect plates.