5083 marine aluminum plate belongs to 5-series alloy and is one of the representative products of 5-series aluminum plate. The main alloy elements of 5083 aluminum plate are magnesium and silicon. The product has high corrosion resistance, good weldability and medium strength. It is widely used in the manufacturing of sheet metal parts of transportation vehicles and ships, instruments, five metal products and electrical enclosures. Compared with other aluminum plate products, the corrosion resistance of 5083 aluminum plate is an important reason for its wide application. Therefore, 5083 marine aluminum plate is also known as "rust proof aluminum plate".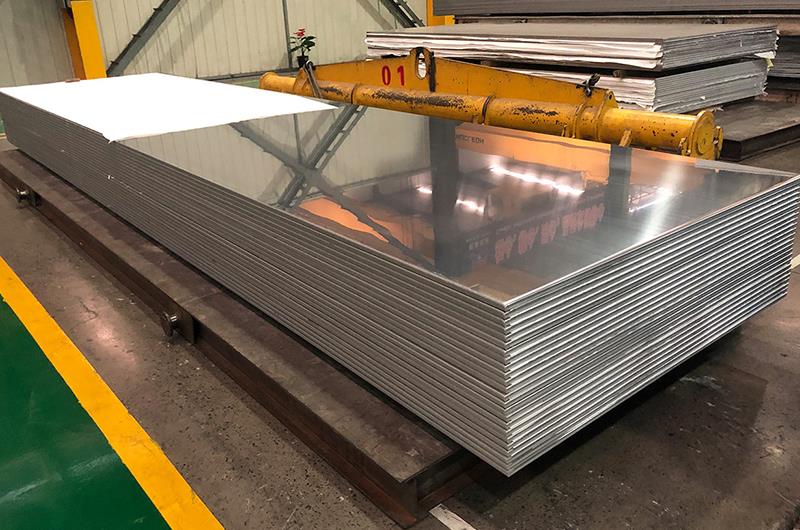 5083 medium thickness marine aluminum plate has excellent performance and great application prospect in ships. The light weight and high strength of 5083 medium thickness aluminum plate on aluminum tank car are deeply loved by domestic aluminum tank car manufacturers, which has been highly praised by many customers, and has successively established long-term friendly cooperation with domestic well-known aluminum tank car manufacturers.
Henan Signi aluminum has been engaged in the aluminum processing industry for many years. It always strives for development with quality and makes progress with innovation. Henan Chalco aluminum has made the high-quality 5083 marine medium thickness aluminum plate into a medium and high-end product in the aluminum industry. With years of experience in aluminum processing, excellent technical team and professional production force, it is showing the world the pursuit and Transcendence of a private enterprise for high-quality aluminum processing, and making positive contributions to the breakthrough of the domestic aluminum processing industry in the international high-end aluminum plate market.